Metal Fabrication
We produce and supply the product according to your drawings and requirements such as production halls, shelters, staircases, frames, stands, fences and other products made from steel, stainless steel or aluminium, including the required surface finishes.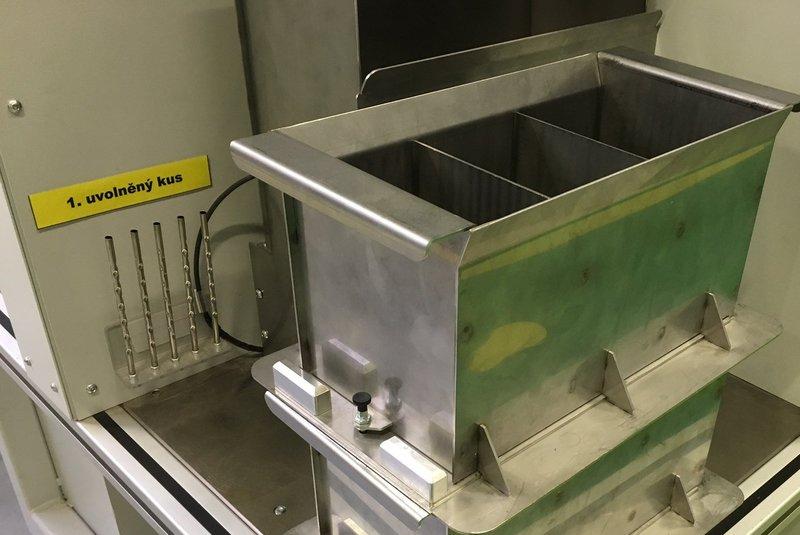 Plumbing
We specialise in plumbing and heating work, including gas distribution and gas system installations.
We also implement irrigation systems in the gardens of family houses and sports facilities. As a novelty, we offer installation of solar energy equipment.